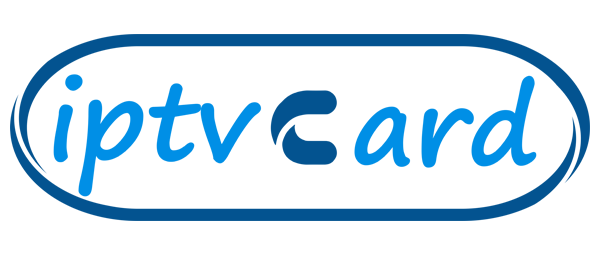 why do you need an IPTV subscription?
An IPTV subscription is necessary in order to access live television, movies, and other streaming services over the internet. It provides an easy and affordable way to access a wide variety of content without the need for traditional cable or satellite services. IPTV also offers many advantages, such as the ability to access content from any location and the ability to record shows for later viewing.
Features of IPTV include:
Live television - Catch-up TV
Network Personal Video Recorder


Latest top Shows, movies, and series in 2023 and all times

We offer all the famous sports channels
Change the way of watching TV in 2023 with IPTV. Make your smart TV rich with channels all over the world, the latest movies and series, and don't miss any of the football competitions. With IPTV you don't need to travel because the whole planet will come to you through your TV. Prepare yourself and let us start a long journey that is never ending.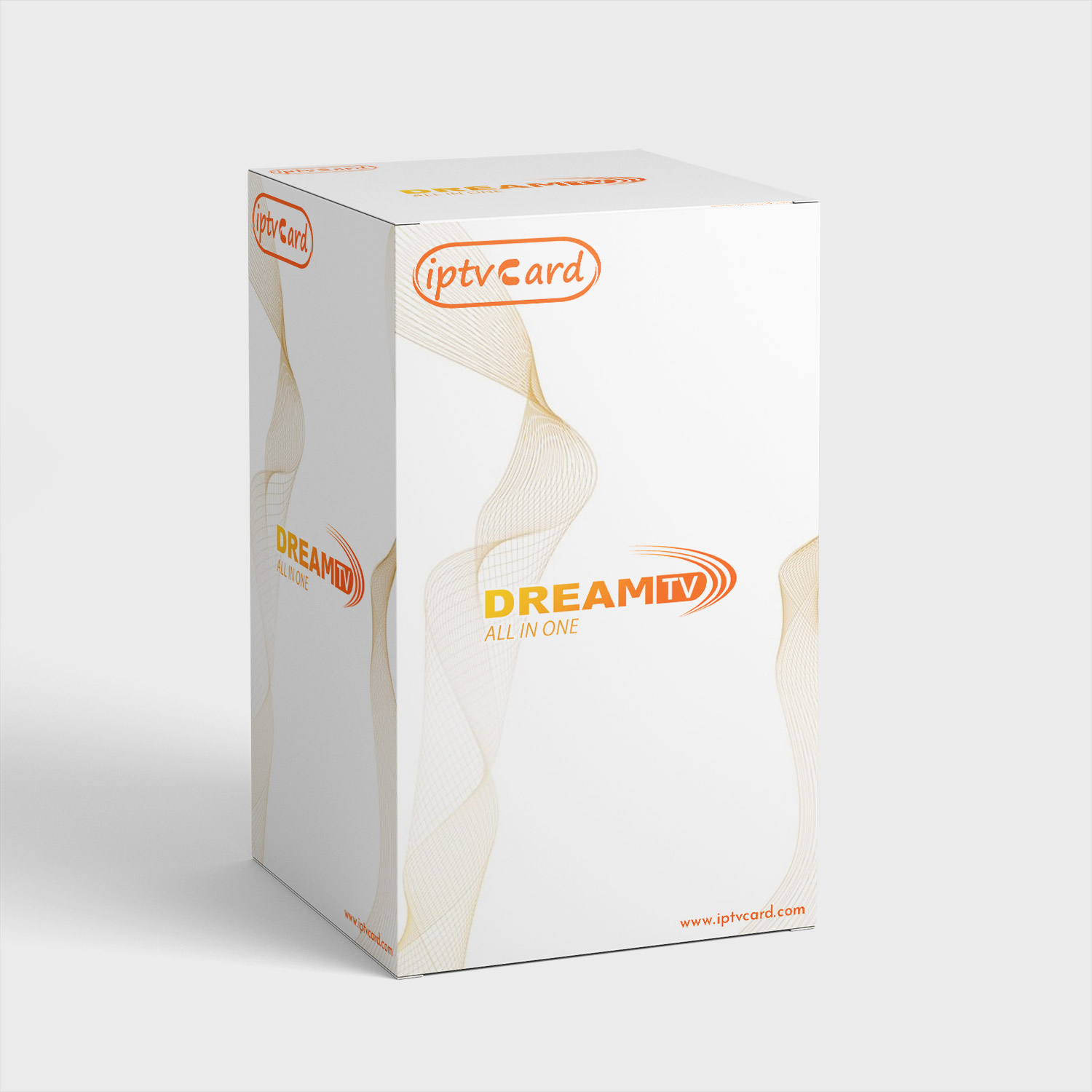 Mail
contact.iptvcard@gmail.com